Your Source for High-Quality Hair, Skin, and

Nail Treatments
Georgetown Salon and Spa is located on the edge of bustling, sophisticated, lively Georgetown in Washington, DC, across from the Four Seasons Hotel. We are a full-service salon offering a wide array of salon and spa treatments since 2013.
We have over two dozen staff, all with decades of experience hailing from all over the world, including Turkey, England, France, Brazil, Mongolia, Vietnam, and El Salvador. Our salon is bright, light, and airy, with expansive windows overlooking Georgetown.
Our goal is for you to have top-quality services in a friendly, relaxed, professional environment. We look forward to seeing you soon.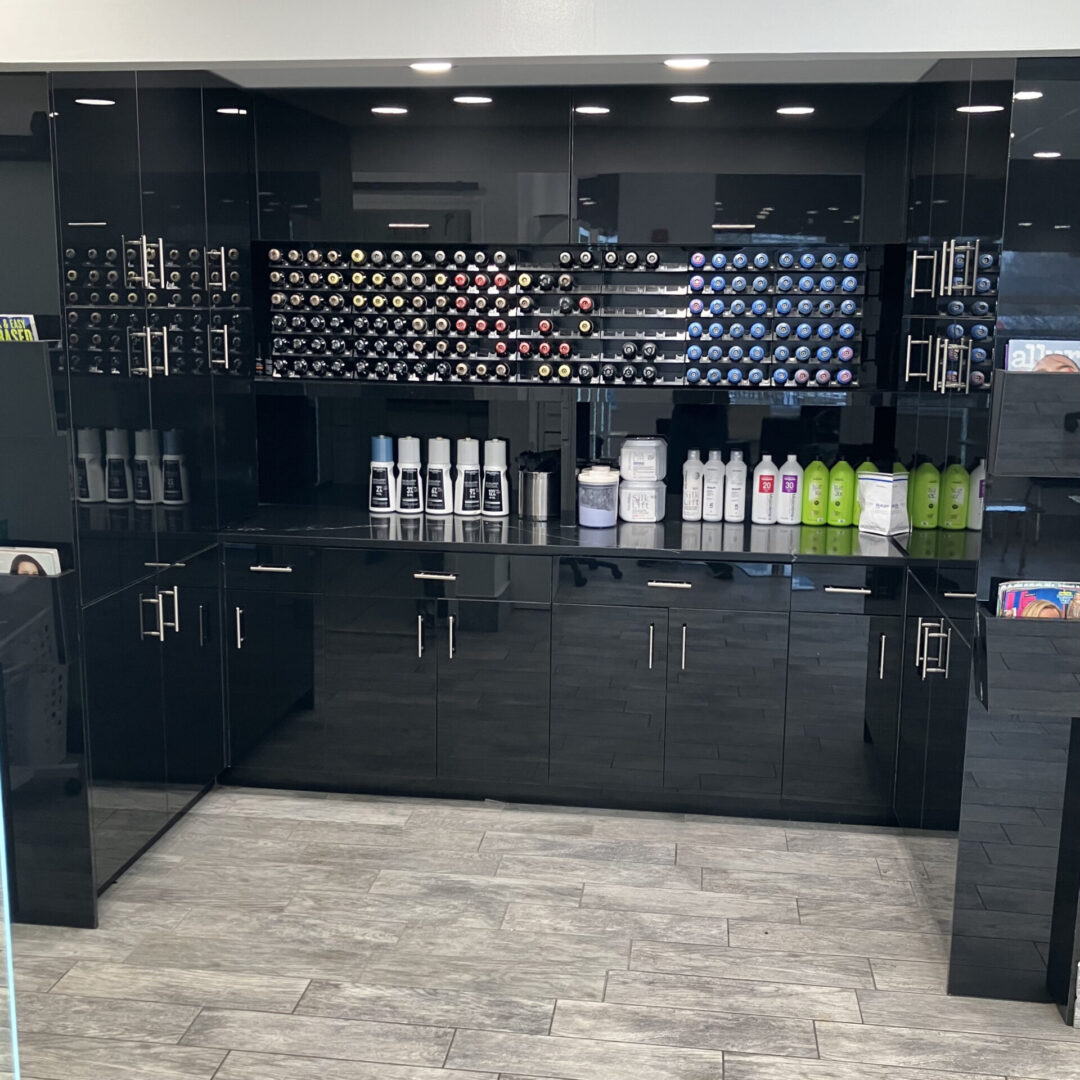 Testimonials
"They took me as a walk-in with no problem, were very friendly, and did a great job on my manicure. The facility is very nice and upscale. I definitely recommend this place for a manicure, and the hair stylists look like they're doing great work..."
Kelsey M.
"I have been a client of Turgay and his nephew, Onder, for over 10 years and I will follow them anywhere! They are truly the best there is. I am so happy for them that they have taken over this salon and can now call Georgetown Salon and Spa their own..."
Angela C.